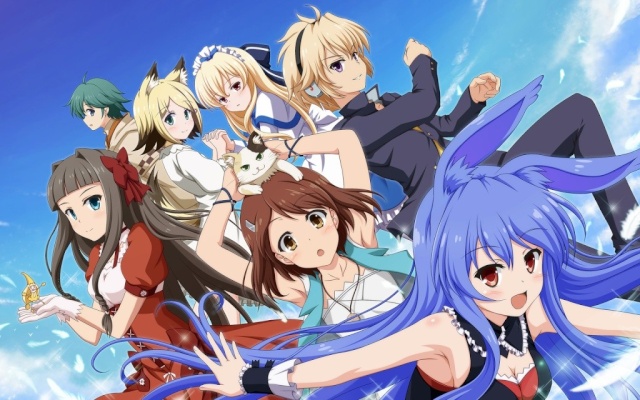 littlegarden.forumotion.com
This letter is for those of you
with many troubles and extraordinary powers.
If you wish to see
how far that power will take you,
cast aside your family,
cast aside your friends,
cast aside your possessions,
and come to our
"Little Garden."
This was received by those that were not from the Little Garden, but from a another planet. The moment you opened the letter and read it, you would have been immediately transported to the Little Garden.
It's been 300 years since the No Name community took back their flag. Even for a great amount of time, the old communities are still intact in Miniature Garden and many new communities have joined. For a while, peace was restored, thanks to the new floor masters. Until one day, demons decided to once again invade Little Garden. People desperately sent letters to random gifted people all over the universe, in hope of someone restoring peace again. It is your job to use your gift to save Little Garden or else doom will certainly arrive.
(based on the anime Mondaiji-Tachi Ga Isekai Kara Kara Sou Desu Yo)